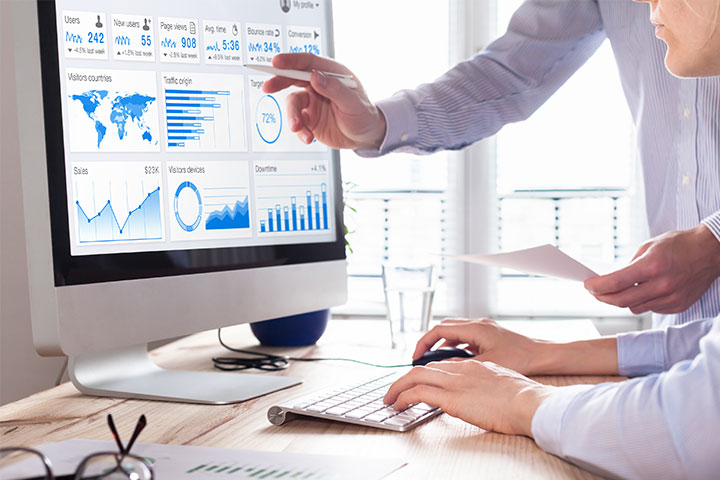 Direct Response Marketing Experience
We know direct response marketing because we are marketers ourselves. With over 16 years in the direct response and online industry, Steve has started and grown many 7 and 8 figured DR businesses – some are multi year Inc 5000 fast growth companies.
Not only can we handle your entire back office, we can help scale your marketing as well. Leverage all of our contacts, traffic sources, and our cold traffic expertise to scale your business fast.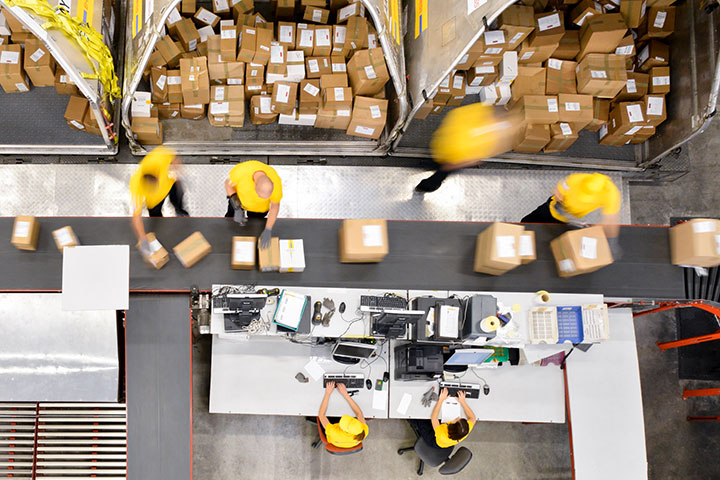 Fulfillment
Most companies think that shipping orders is something you have to do to make your customers happy. But with a little experience and knowledge you can turn those outbound shipments into more inbound orders. We'll show you how. And if you are just selling digital products now, we'll show you how to lower refunds and add thousands to your bottom line just by sending your customer a physical product.
Plus you can take advantage of our incredibly low shipping rates and fulfillment fees to get your orders out fast and on time. No warehouses to rent, no employees to hire, no hassle, no fuss. Plug your shopping cart or CRM straight into our system for virtually seamless integration.
Oh ya… we're FDA registered too, which is a must have if you are selling supplements.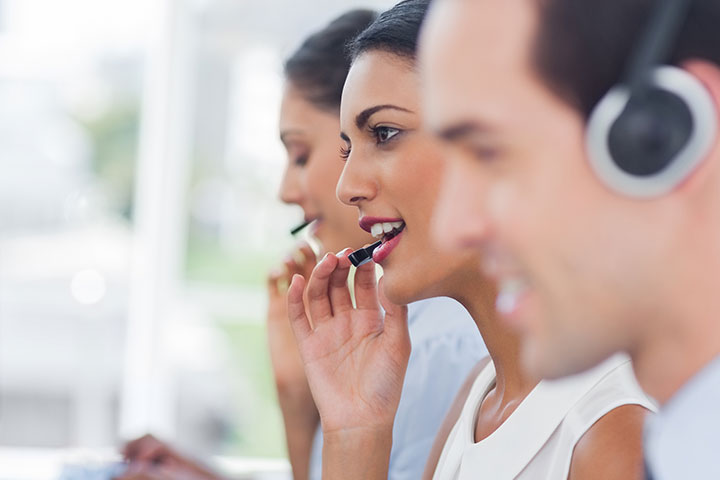 Call Center/Customer Support
Most marketers don't like talking to customers on the phone. That's why they got into DR marketing to begin with right? But we love it. Talking to customers on the phone is the fastest, easiest way to make more sales and find out how to sell to your customers better.
And while the Amazon generation is used to fast ordering online, the demographic buying most of the products and servcies these days actually like to talk to people.
If you aren't taking calls now, we can immediately bump your revenue with no extra advertising spend. Plus we can show you how to turn your customer service into a profit center. Small tweaks, big results.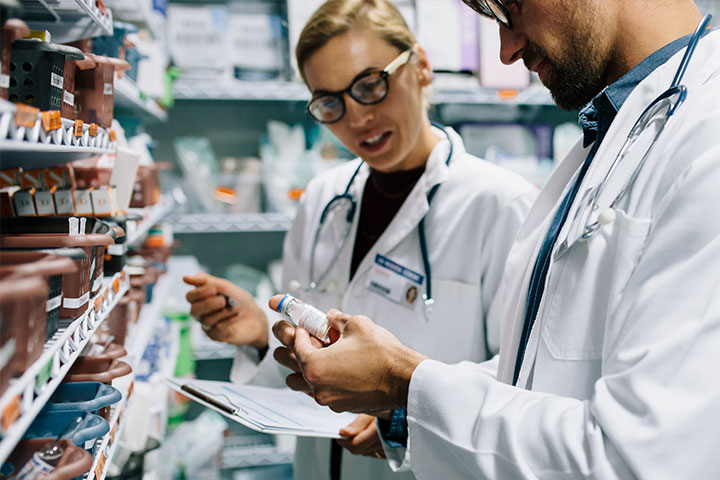 Supplement Regulatory & Compliance
If you are selling supplements then you have a big red bullseye target on your head. And the FDA is very happy to hit it.
From formulation, to labels, to GMP manufacturing, to third party testing and warehousing, creating and selling supplements really is a minefield. That's the truth. And that's before we start talking about acceptable marketing practices and copy. There are so many little details to understand and so many that can get you in trouble.
Been there, done that and we'll show you exactly what to do to avoid all the pitfalls. Our regulatory and compliance expertise is second to none, and when you work with us, they work for you.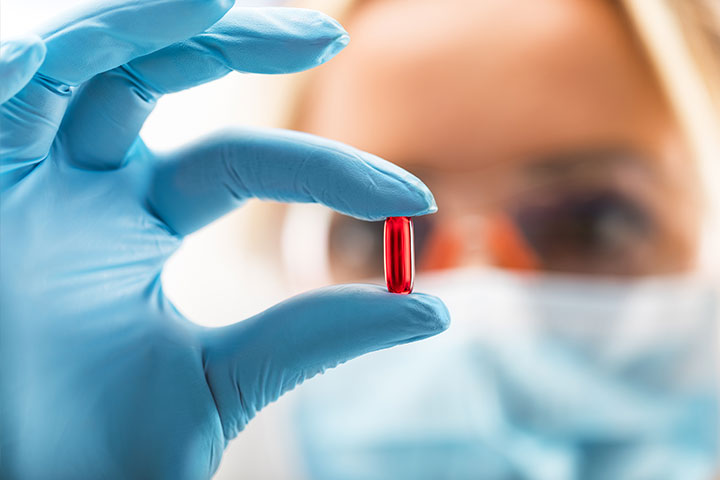 Manufacturing
White labeling is a good place to test the waters with a new supplement product. It allows you to figure out your marketing and start making sales quickly without the need to buy a huge inventory. We are experts at implementing that plan and can help you do it too. With a variety of stock white label supplements you can be up and selling in no time. No inventory, no fuss. You sell it, we'll ship it.
But once you are doing any serious volume, you will want to custom formulate and manufacture your own brand. Whether you are selling on Amazon or your own website, the real value in any long term business is its brand.
With our experienced formulators, we will help you craft a truly unique, market leading product. And then we can manufacture it for you and ship to a location of your choice, or hold it here and fulfill directly for you.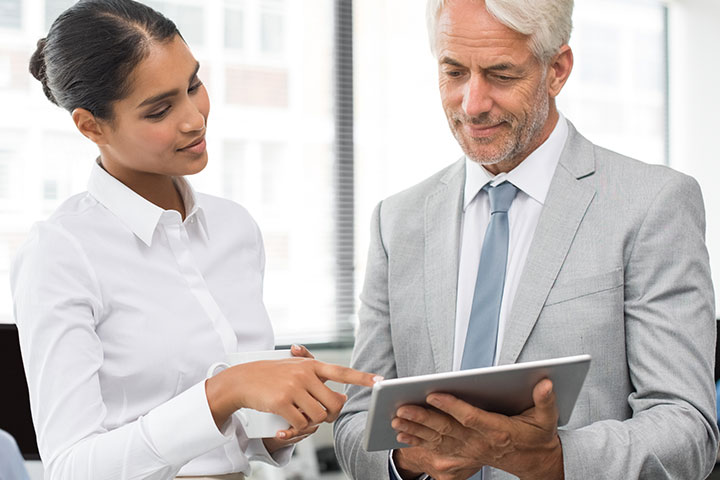 Finance
In most companies the finance/accounting role is an afterthought. But in DR companies the finance/accounting goes hand in hand with the marketing. Someone has to give you an unbiased view on your gross and net cart values, your allowable CPAs, churn rates and LTVs. Not to mention all the gross margin optimization needed as well.
The problem is most accountants don't speak direct response. They want to fit your numbers into their box. So your normal bookkeeper/accountant does not understand your DR business. Here's a simple example .Where do they put all your marketing and advertising for new customer acquisition? Most likely as a G&A expense. Doing that really messes up your financial performance picture.
We've trained our CFO well. He totally understands DR. And you can use him and his team to deliver business building insights that will have you making more profits and better margins. We can help with everything from basic bookkeeping to advanced CFO level strategy and analysis. Tap in to our banking, merchanting, and vendor relationships or use us to negotiate your own for you. Its like having a 6 figure CFO on staff for pennies on the dollar.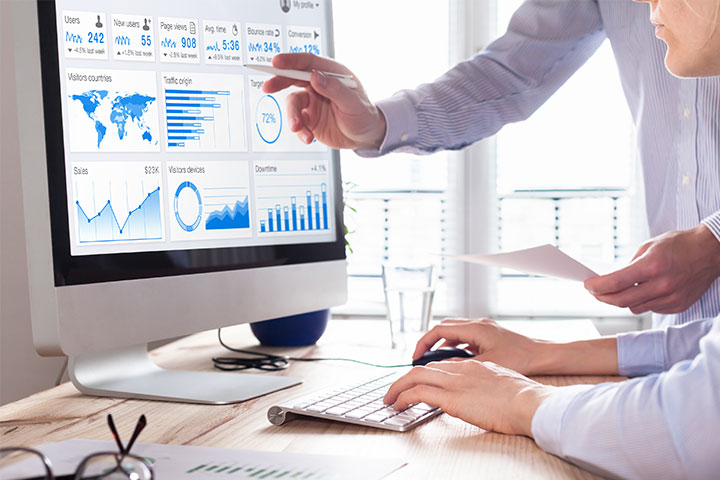 Custom CRM – Marketing/Ecom CRMs
We've literally tried them all and ended up building our own. Taking orders is easy. Shopping carts are simple. But really tracking which orders came from where, quickly building funnels AND being able to feed all the data seamlessly into your accounting system so you can see what is actually making you money and what isn't, well that's really a horse of a different color.
We took all the required core pieces of a high powered marketing system and put them together under one CRM roof. No need for separate link trackers, shopping carts, customer crm tracking and funnel building. No more technical integration headaches, workarounds, and issues. Simple, powerful and full control over your marketing funnel, stats, and customers.
If you are really serious about scaling your business, ask us how you can use our CRM as a launchpad to your next level of growth. We'll be happy to give you a demo.