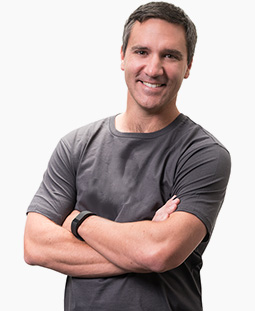 Steve Gray
Steve made his first online sales back in 2002 – when you could buy Google clicks for five cents a piece – and has been fully focused on building direct response companies since 2007. Lots of mistakes in the last 15 years means lots of experience gained. If he hasn't tried it, succeeded at it, or broke it in the process, then he knows someone who has.
Most marketers don't want to deal with the operational and back office issues requried when you start to scale a business. They just want to market. Steve created Be Fulfilled Systems to handle all the issues you as a marketer don't want to deal with so that you can Be Fulfilled focusing on what you love most… marketing.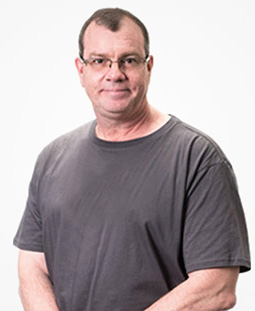 John Clark
John has over 30 years of Call Center, IT and Fulfillment Management experience. He has managed multiple warehouses and call centers, supporting many brands and companies at the same time. He has also integrated new technology solutions for many companies, from the smallest start up to 6 Billion in revenue. John likes to say, "No job is too large or too small, it just needs to be done right, the first time and repeat".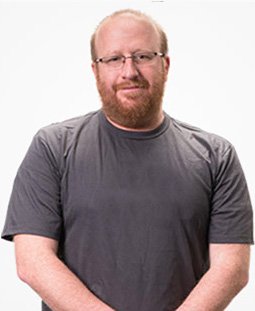 Richard Owens
Richard has an extensive background in finance and accounting, which include large and small companies alike. In his spare time, he enjoys playing golf, home improvement and spending time with his son.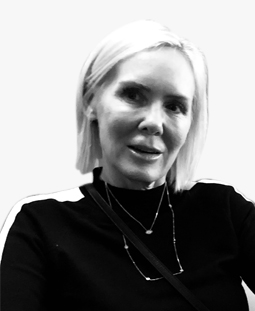 Yvette Kovalcik
Director of Business Development and Customer Happiness.
Yvette has over twenty-five years of wholesale brand and account management experience.
Her ability to engage in consultative conversations with direct response and e-commerce product owners is key to determining the next steps to scale.
"I want our customer's journey to scale with Be Fulfilled to be fun and seamless."