For Marketers, By Marketers
Find Out What BeFulfilled Can Do For You…
As the saying goes, nothing happens until a sale is made.
But making that sale is just the first step. Then you have to ship it, support it, account for it, and handle all the other issues that come with keeping customers happy. And when your offer works and starts to scale, you need to be able to scale your back office fast or it all falls apart.
BeFulfilled handles the back office so you don't have to. Plug in to our 16 years of direct response marketing experience building our own companies and leverage our expertise, infrastructure, and systems in marketing, fulfillment, call center, customer support, operations, supplement manufacturing and regulatory, and finance.
We've already built the scale for your business, so you don't have to.
BeFulfilled is your one-stop fulfillment solution.
About Us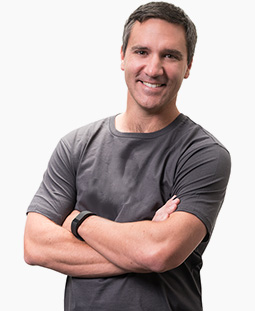 Steve Gray
Steve made his first online sales back in 2002 – when you could buy Google clicks for five cents a piece – and has been fully focused on building direct response companies since 2007. Lots of mistakes in the last 15 years means lots of experience gained. If he hasn't tried it, succeeded at it, or broke it in the process, then he knows someone who has.
Most marketers don't want to deal with the operational and back office issues requried when you start to scale a business. They just want to market. Steve created Be Fulfilled Systems to handle all the issues you as a marketer don't want to deal with so that you can Be Fulfilled focusing on what you love most… marketing.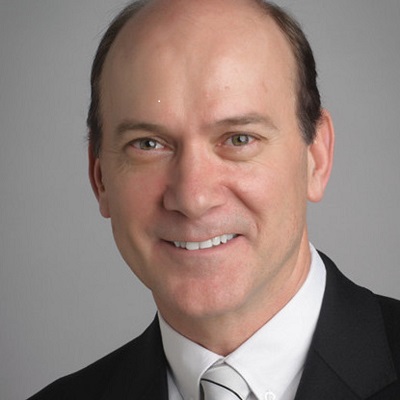 Brenton van Breda
Brenton van Breda is a senior financial professional CFO, MBA, CPA (Austr), CMA, with broad C-Suite experience, (including international), in Public, Private and Private Equity companies.
Results-driven global executive who blends financial and technology acumen to optimize financial functions, modernize digital landscapes, implement ERP systems and build strong teams for growth.
Forward thinking, noted partner in building next stage growth initiatives, leading due diligence, M&A, multi-unit, multi-location expansions, embedding company-wide financial metrics and enabling organizations in reaching its goals, deliver optimal financial performance, EBITDA, in highly competitive markets.
In addition, he is highly experienced in IT leadership and delivery of best-in-class technology to better serve customers: designs, develops, and bridges IT solutions across complex digital transformations, major ERP, Oracle, SAP, MS base systems implementations, legacy conversions, and IT modernization programs.
Serving in E-commerce/D2C, Retail, Distribution, Supply Chain, Manufacturing, CPG, Food & Beverage industries.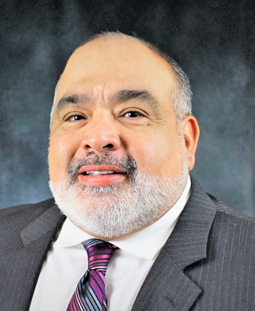 Jesse Urteaga
Creative, analytical leader with more than 24 years' experience in pharma/device/health & beauty management and operations. Extensive knowledge and technical competency of Lean Six Sigma skills, and experience coaching and delivering training at all levels of an organization.
An extensive background in regulatory and compliance development and implementation practices and procedures that meet all state, local, federal, international, and industrial regulations that apply to new and existing products.
Worked at Johnson & Johnson, Allergan, and most recently LaCore Nutraceuticals as their Chief Operating Officer and then their President over their dietary supplements, nutrition and personal care division.
Master of Business Administration – MBA focused in Business Administration and Management from Baylor University – Hankamer School of Business. A Bachelor of Science from Angelo State university.
Contact Us
BeFulfilled Systems
3100 Technology Drive
Suite 200
Plano, TX 75074
Email: info@befulfilledsystems.com